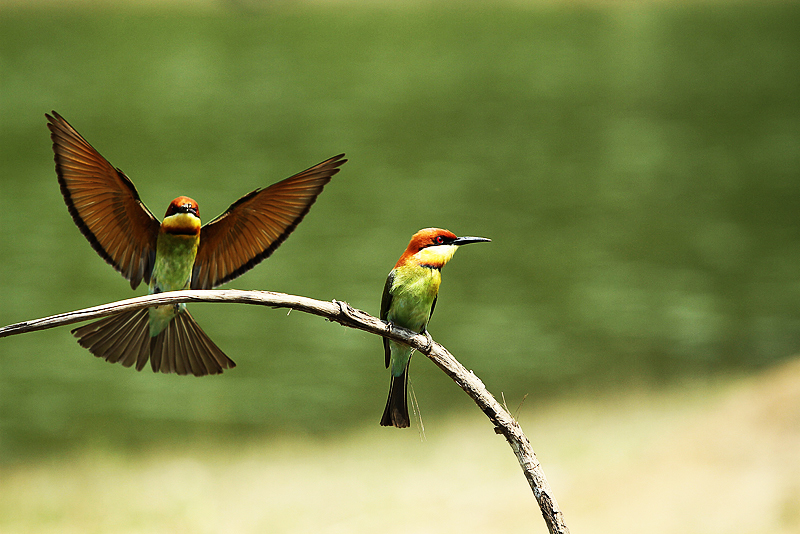 Hua Hin PALA-U WATERFALL BY BIKE
bicycle tour in Thailand
Bicycle tour in Hua Hin
Cycle to Pala-U waterfalls Pa La U Waterfall is part of the Kaeng krajan National Park, the largest national park in Thailand, it sits next to the burmese border about 60 kilometers west of Hua Hin. One of the attraction in Pa La U Waterfall are butterflies which come in great numbers , there are also various kinds of birds to be seen, especially Hornbill which can often be spotted. There is a Karen village deep in the park away from the modern city where the villagers still conserve and appreciate their old simple way of life. Pa La U Waterfall has water running all year round with no dry up period. Pala-U waterfall can be visited at any time of the year. The waterfall has 16 steps making it one of the highest in Thailand. It is however, difficult to go pass the first four steps. It is also safe to swim and you will enjoy a refresh dip in the cool waters.
Itinerary
Pick up your hotel around 7 o'clock in the morning. It will take about 45 minutes on the van to arrive at a beginning point. After set up the bicycle we will start cycling down to the big forest ahead. Traveling will be in a slow pace so surrounding environment which is, of course, rarely being seen in the big city can be observed and appreciated. We will take a break at the Karen village on the way. Over there, you will have a chance to learn how the villagers keeping their way of life so simple and still being happy. When leaving the village, we will cycle straight to Pa La U Waterfall and have a wonderful time there before ending the trip. We should be back at Hua Hin no later than 5 o'clock in the afternoon.
Facts &
Information

Price
3,850 baht 3850

Difficulty
Easy

Duration
6-8 hrs.

Group Size
minimum 2, maximum 10

Conditions
we cycle about 20 km. on flat and small hill, anyone who can ride a bike can do this ride.

Bikes
we use imported TREK, GIANT or GT MTB. 24-27 speed.