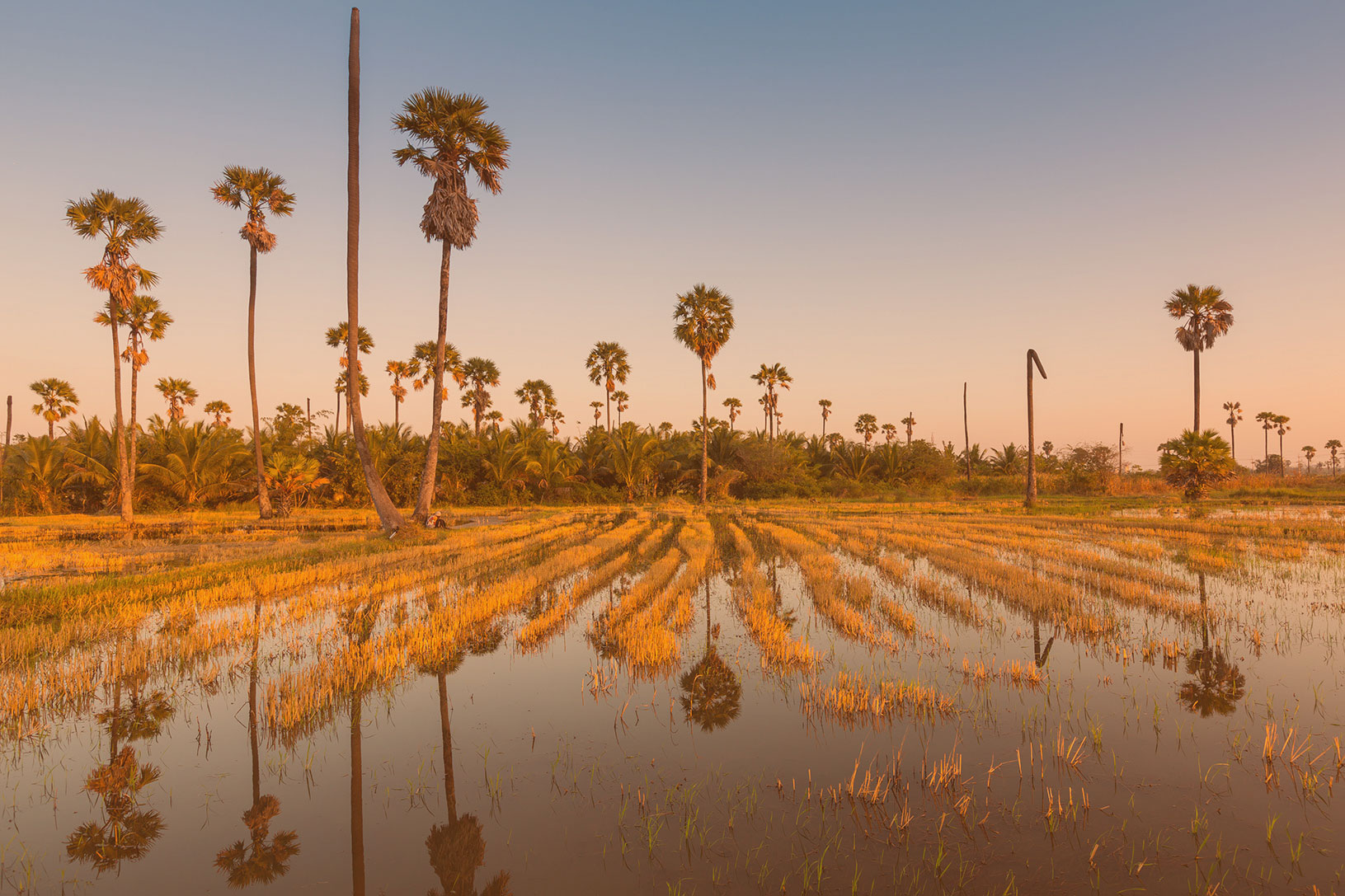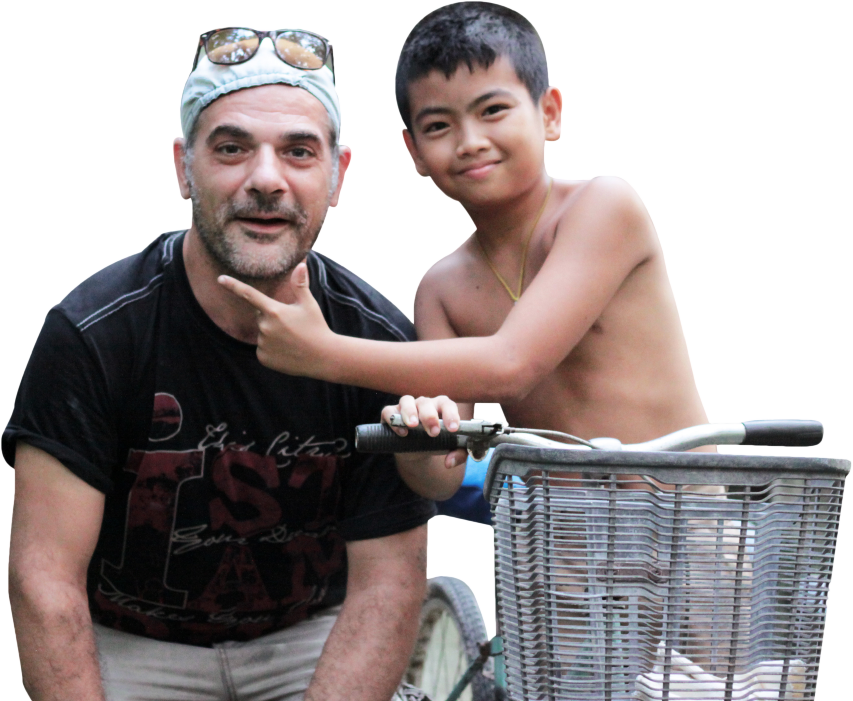 Let's take
a ride
At Velo Thailand we are always delighted to take you on our tour and make you discover our fascinating country. Our bicycle tours in Thailand take you to places off the beaten track where you will experience things the average tourist in Thailand won't even know about. All this thanks to local guides. We believe in promoting and helping local business and by choosing us during your stay you are also promoting and helping local economy.
As for our bike fleet, we think quality bicycles enhance your riding experience. Different size and types of bikes are available in both of our shop in Bangkok and Hua Hin. From touring bikes and hard tail mountain bikes to full suspension downhill bikes in our Hua Hin office.
The diversity of the tours we offer reflect our passion for cycling and traveling by bike in general. Welcome to Thailand, welcome to Velo Thailand.
About Velo Thailand


Travel and Eco-tourisme.
We take pride in showing you the best nature has to offer.

Let us give you an insight on Thai culture.
A land where rivers and people have lived together for centuries.

If you are up for a challenge, adventure and travel Come and discover Thailand through mountain biking.
We will make your stay unforgettable.
11
PREMIUM TOURS
ARE WAITING FOR YOU
Only
500
BAHT FOR FULL
BIKE SERVICE
5
MINUTES FROM
KHAO SAN ROAD