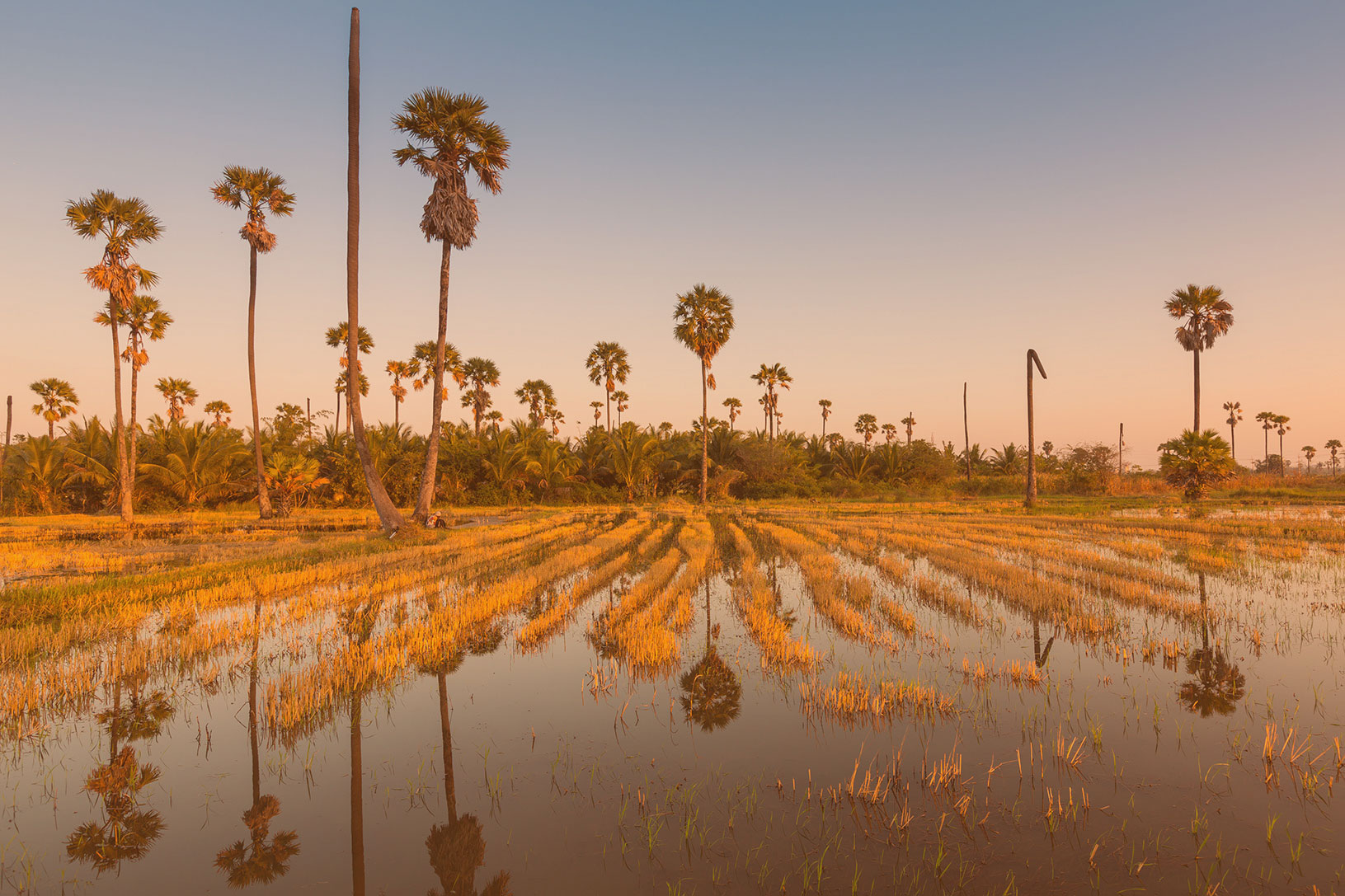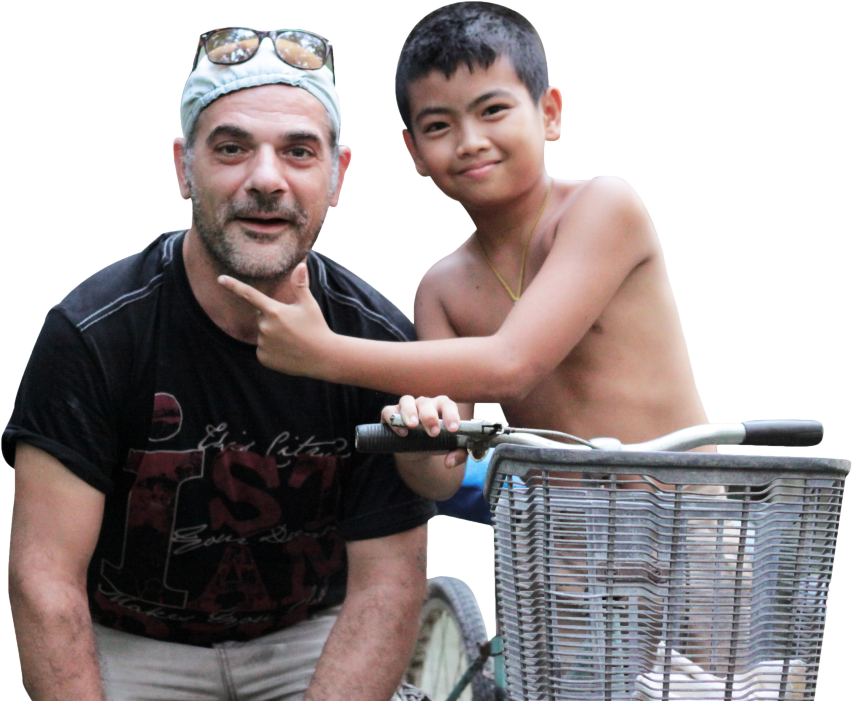 Let's take
a ride
At VELO Thailand we are always proud and delighted every time we take you on our tour around this fascinating and interesting country. Our tours take you to places in Thailand that you don't normally see. We are local, we know the area. We are believers that quality bicycles enhance your riding experience. To start with we offer various size bikes to suit people of different heights.
We also choose high quality parts to ensure they work and provide you with maximum comfort and reliability especially when you are enjoying the scenery the bike is the last thing you want to worry. Our fleet of bikes composed of Hard tail and Full suspension mountain bikes. The use of bike type will vary according to your need and the condition of the tracks. We offer the following tour programs. Choose one (or two) to suit your needs.
About Velo Thailand


Traveling in natural place where are mountain, forest, river, waterfall, rapids and beach, you will see something which is different from each place.

From the past until now, Thailand is the country that river and people seem to be together.

If you love challenge, frisky, excite and adventure together with travel, mountain bike is your answer for your new way of travel and sport.
11
PREMIUM TOURS
IS WAITING FOR YOU
Only
500
BAHT FOR BIKE
FULL SERVICE
5
MINUTES FROM
KAO SARN ROAD